Importing your Add-on #
1 – Download the file to your computer.

2 – Close NinjaTrader ® completely, if not the installer will fail and warn you that NinjaTrader is running.
3 – Browse to the file and start the Installation.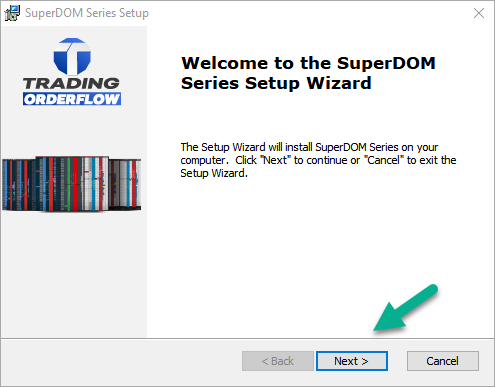 If you are a customer please visit the licensing page on how to license your purchase.
---
Removing your Add-On #
1 – Close NinjaTrader®.
2 – Go to the Windows start menu and search for Trading OrderFlow.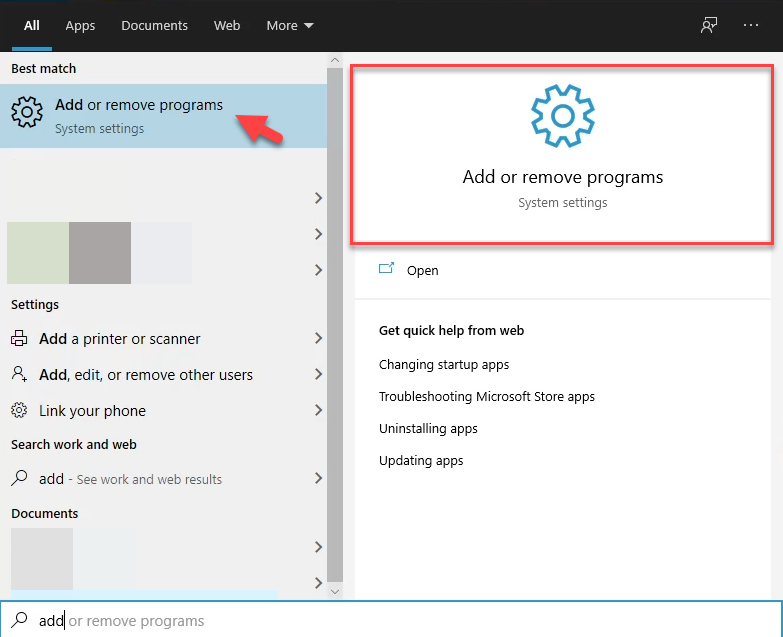 3 – Run the uninstaller.